Trying To Supply The World With Prayer
by Deanna
(Kewanee, Illinois)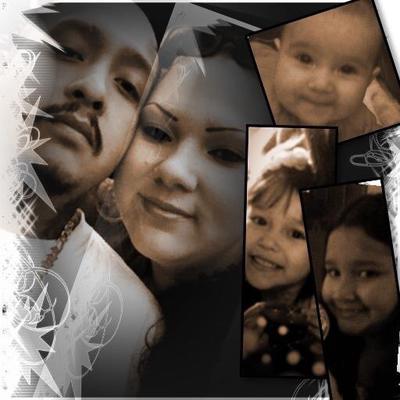 Families that pray together stay together
I was given the idea by the bible, we have lost our ways.


Are we not to be disciples! Can we not spread the good news?
I've been educating my children and have decided to help educate all or any one who will listen.
If you could please help me, I'm in need of booklets on how to pray the rosary, and rosaries ...
So that I may dispense and gift them to neighbors, family, friends, and strangers... Who would like them.
So often do we forget our neighbor... But if he had ears...I will tell him the good news.
Any and all help will be appreciated!
Deanna and family
742 Rockwell St.
Kewanee, Illinois 61443
Join in and write your own page! It's easy to do. How? Simply click here to return to Request Free Rosary Resources.
Please, help this site
continue running by donating
$5, $10 or $20