Prayers Needed For Successful Home Business
by Karen
(Santa Fe, New Mexico)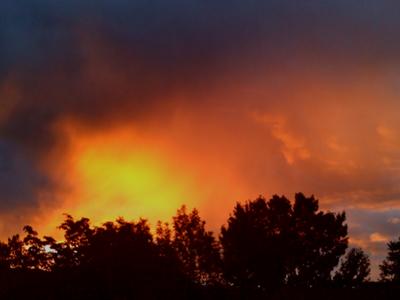 Thank you for your art work in the sky. You are my favorite artist
I need prayers for my at home internet business to be successful. I do this because I am unable to hold a regular job due to an illness. I've filed for disability but I would much rather earn my own money with this business that I can do from bed if I need to.


Lord God I pray to you through your sweet mother the blessed Virgin Mary to help this business prosper that I may have an income to live on. Thank you for all your blessings.
Join in and write your own page! It's easy to do. How? Simply click here to return to Rosary Prayer Requests.
Please, help this site
continue running by donating
$5, $10 or $20