Parish Needs Supplies Mainly Rosaries And Medals
by Fr. John S Kavas
(India)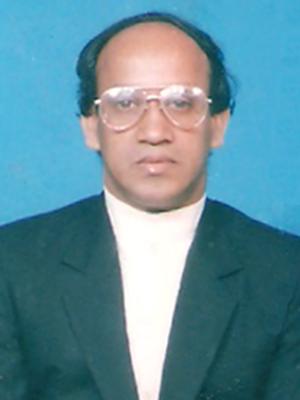 Dear Friends,


I am Rev. Fr. John S Kavas, the Parish Priest of cathedral Churc< kohima. Ours is a a mission diocese comprising the whole state of Nagaland. As our people are poor (Hills people) in India, I am requesting you to help us with supplying Rosaries, medals and pictures and whatever you think good for our people. We, in turn assure you of our prayers for you and for your noble mission.
Thank you and God bless!
- Fr. John S Kavas
Parish Priest,
Catholic Cathedral,
P.B. 519, New Minister's Hill,
Kohima - 797 001, Nagaland. India
Mobile : 09436213830
Join in and write your own page! It's easy to do. How? Simply click here to return to Request Free Rosary Resources.
Please, help this site
continue running by donating
$5, $10 or $20