My Society Urgently Need Supplies Of Rosaries
by Daniel Apaloo
(Accra)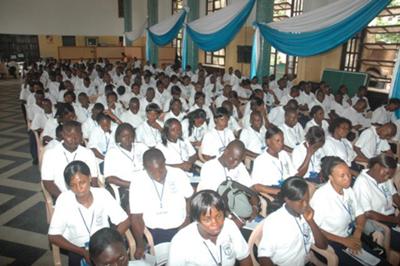 I am the President of The Catholic Organization for Social and Religious Advancement of the Martyrs of Uganda Catholic Church in Accra Ghana.


We are dedicated to Mary for she is our Patron Saint.
We got to know that, the just ended rosary month was less patronised due to the lack of rosary. Come to our aid now, we pray you. Any quantity given us above 80 pieces will be much appreciated. Our postal Address is:
M. U. C. C COSRA
c/o Martyrs of Uganda Parish
P. O. Box MP 1131
Mamprobi
Accra - Ghana
Our email is cosra-martyrs@hotmail.com.
Thanks and remain Blessed and hope to hear from you soon.
Join in and write your own page! It's easy to do. How? Simply click here to return to Request Free Rosary Resources.
Please, help this site
continue running by donating
$5, $10 or $20