My School Needs Suppliers Of Rosaries
by Dwobeng Clement
(Ghana)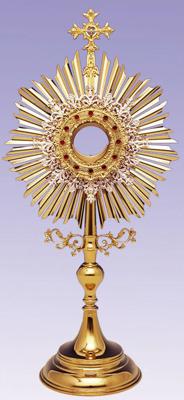 We are from Collins Senior High School which we are Catholics known as cathsu that is Catholic Student Union. Because of lack of Catholic materials many of them do not attend meetings so please our total number is 200. Please help us with rosaries with prayer leaflets, 2 blessed virgin mary's statues, 2 crusifixtion, and leaflets of the order of mass. I am Clement Dwobeng the president of the union so please help us thank you.


My address is
Clement Dwobeng
P.O. Box up 80
knust-kumasi-Ghana
my contact is +233542700371
Join in and write your own page! It's easy to do. How? Simply click here to return to Request Free Rosary Resources.
Please, help this site
continue running by donating
$5, $10 or $20