My Parish Needs Supplies
by Fr. Arockiaraj
(Adaikalapuram, Tamilnadu, India)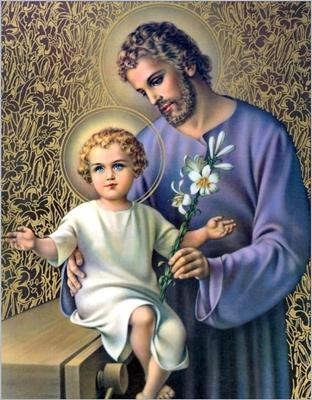 Hail Mary
Respected dear Holy Rosary community.
I am Fr. Arockiaraj from the Diocese of Thoothukudi, South India. I am appointed assistant director of St.Joseph's charity Institute, Adaikalapuram. We have 1200 inmates in this institute. We have a mission station Philominagar near to our institute. Around 500 people are living there. They are pious and have a deep devotion to Blessed Virgin Mary. If you could supply few rosaries and religious articles, these would be useful for us to make a vibrant Catholic community at Philominagar. We are eagerly waiting for your reply. May God bless you and all the members. Thank you very much.

My address:

Fr. Arockiaraj
St.Joseph's Charity Institute,
Adaikalapuram
Thoothukudi Dist - 628217
Tamilnadu
South India.
Please, help this site
continue running by donating
$5, $10 or $20