My Family Needs Religious Supplies
by Daniel
(Modena, Italy)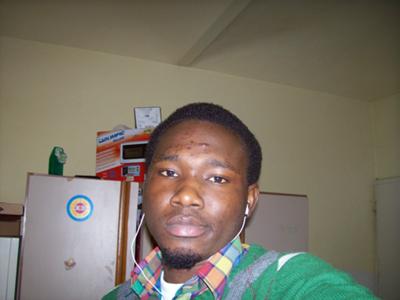 My family needs spiritual supplies including rosaries, medals and booklets. Thank you very much.
My address is:
Daniel Addo
Via Rio Scuro 4
41014 Castelvetro di m.
Modena,Italy.
Join in and write your own page! It's easy to do. How? Simply click here to return to Request Free Rosary Resources.
Please, help this site
continue running by donating
$5, $10 or $20