Kurdish People (Everywhere) Need Peace
by Rizgar
(Kurdistan-Iraq)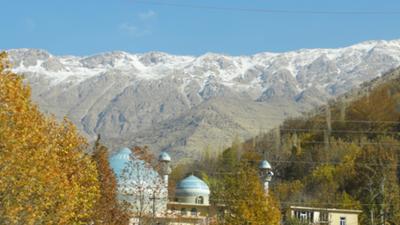 Tawella- Kurdistan-Iraq
As you know Kurdish people (more than 70 million) are living in four different countries; Iraq, Iran, Turkey and Syria.


We are thankful that God made our destany to be this way: under these regimes attack all the time (God knows more always!) BUT we need prayers from all of you guys to:
- to know HIM. and seek HIS way.
- be safe.
- not to be attacked and live in peace.
- last, to have our own country (it is our right, we are a nation).
Join in and write your own page! It's easy to do. How? Simply click here to return to Rosary Prayer Requests.
Please, help this site
continue running by donating
$5, $10 or $20